Click on the Danish flag for a tour.
Click on the Iceland flag for a tour
Security

Unauthorized entry. Owners are concerned about unauthorized entry to our building. Unknown persons may enter or try to enter when residents are coming through the front door. If this happens you may ask such persons where they are going. If you are not comfortable or cannot do so you should seek one of the staff if it's during working hours. If it's outside working hours, call the pager number: 613-239-4194. More info.
May a Super enter my unit when I'm not home? Under Section 19 of the Condo Act, the Corporation may enter a unit with reasonable notice to perform required duties. An example could be inspection of your air conditioner to ensure it doesn't admit cold air in winter. To allow such entry you must provide the office with keys to all doors of your unit. More info.
Office and manager. To contact the office or Property Manager
Emergencies. Emergency evacuation: do you have mobility issues or difficulty hearing?
Insurance. You should make sure you have insurance for your unit. More detail on which insurance covers which incidents and the relationship of the corporation's deductible.
---
Comfortable living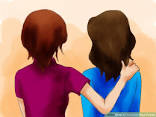 When is moving allowed? Moving is permitted between the hours of 8:00 a.m. to 4.30 p.m. and 6:00 p.m. to 9:00 p.m. Monday through Friday, and 8:00 a.m. to 6:00 p.m. on Saturdays.  You may not move into or out of the building on Sundays except with the prior written permission of the Board.
How do I book an elevator? Contact the office 613-521-5759 or one of the Supers to book the elevator. You should book at least a week in advance if you are moving to ensure that you can get the dates and times you need. The elevator is booked on a first-come first-served basis. It's also a good idea to book the elevator in advance for deliveries to ensure that your delivery goes smoothly. Deliveries must be done through the side door facing the garage.
Can a guest park overnight while visiting me? Guests may park in the guest parking area at the front of the building overnight as long as the office is informed and given the car's plate number. You can leave a message on the office voicemail 613-521-5759 after hours so a Super will make sure the car isn't towed.
Herb garden. Details.
Garbage and recyclables. See our waste disposal guide. Also a guide to what goes in a green bin.
Public transit. Link to OC Transpo site.
---
Maintenance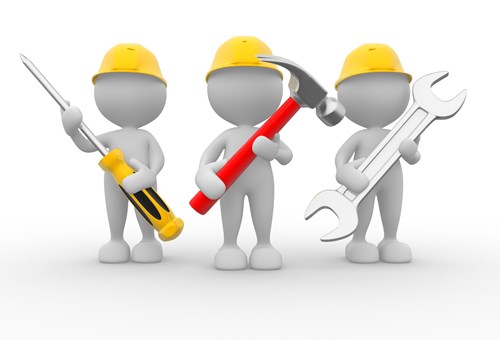 Air conditioners. See our Rules and a guide to winter prep.
Plugged drains. See our recommendations.
Exhaust fans. How to service and replace.
Pharaoh ants. How to deal with them.
---
Buying a condo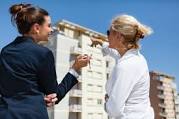 Consumer protection. "Learn about your rights before and after you buy a condo, and your responsibilities as a condo owner." From Ontario.
Condos for sale. Ottawa listings.
Absentee ownership: the majority of buyers of new condominium units in the Greater Toronto Area are being purchased by investors who do not intend to occupy their units. The same proportion may not be seen in Ottawa but it's a trend worth noting.
---
Condo life/legal. Some of the tips here originate with Condo Reporter, a service of Lash / Condo Law.

More on insurance deductibles. How they will be affected by new legislation.
Ontario Government Mandates Elevator Reliability Research. Link here.
Abusive behaviour by condo unit owner. Court order.
Not enough reliable, timely and relevant information being communicated to condo owners by the board of directors and management.
Water and energy use reporting. New Ontario regulations.
Communication, disclosures and training for directors, meetings and voting, records. New regulations under the Condo Act.